Fall Photo Frenzy!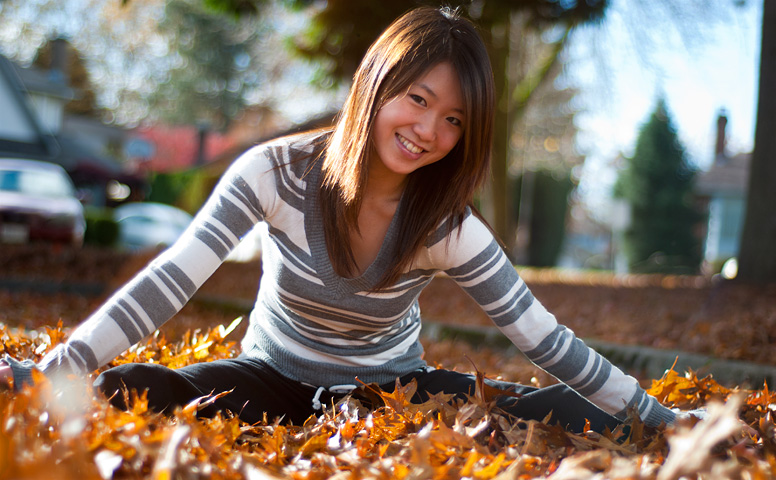 Looking for a change in pace as winter rolls around? Ever wondered how it would feel like to be hot and famous? Be the envy of your friends and family and watch the complements roll in with a professional photo shoot with David Marasigan Photography. Feel and look gorgeous in your best winter look either at your home or at your favorite location around town. Formal or fun, for Facebook or family, it's your call.
Sweet 35 for 35
Fall Photo Frenzy photoshoots are $35 for 35 minutes! This is great for multiple poses, multiple dresses, and if close enough multiple locations! In 35 munutes we'll have the the most fun you can have this season with your clothes on... no we will not shoot you nude. This is a steal in the professional photography business an cannot be found anywhere else.
Bragging Rights
Photo shoots can run into the hundreds of pictures. Some good, some bad, and some that should be burned. We'll take the good ones and make them great with professional Phototoshop techniques. Goodbye fly aways blemishes and wrinkles. Only the best you makes the final cut and makes it to print. A full set of 4x6" prints will be mailed to you as well as an 8x10" print of your favorite photo. A personal online photo gallery will also be set up where you can view, share, and download all your photos.
For Two Days Only
Fall Photo Frenzy is on November 20 - 21st 2010. A two day weekend event with very limited slots so book your time today. Slots are on the hour every hour from 9AM to 9PM. Contact us today to secure your spot at: david@bydm.ca
Terms and Conditions
Fall Photo Frenzy photo shoots are for personal use only. Any commercial distribution is strictly prohibited. Full payment is due at the start of each session. Max four people per shoot unless othewise agreed upon. Deal valid for residents of the Metro Vancouver area only. All photos taken remain property and copyright of David Marasigan Photography. Any photo taken may be used for promotioal purposes of David Marasigan Photography. All Rights Reserved.